La Municipalidad de Chambersburg, en colaboración con el Consejo Asesor de Elm Street (ESAC por sus siglas en inglés) propone emprender una iniciativa a largo plazo para recuperar y reurbanizar el Centro Comercial Southgate en una comunidad residencial de uso diverso.
El objetivo del proyecto es rendir homenaje a las familias que fueron desalojadas en 1962 cuando se construyó el Centro Comercial, creando una nueva comunidad de desarrollo sustentable que promueva una mezcla de usos, incluyendo viviendas, empleos, comercio minorista, y negocios de servicios en la comunidad de Elm Street
La participación continua de la comunidad Elm Street en el proceso de reurbanizar Southgate es de vital importancia para el éxito de esta iniciativa de desarrollo comunitario.
Para más información, por favor descargue hoja de resumen del proyecto.
Participe en el proceso de la "Visión comunitaria"
1. Asistir a una

reunión informativa a la comunidad

entre noviembre 2020 a febrero 2021.
[Publish a list of meeting dates, times and locations]

2. Completar la encuesta en línea encuesta online para contestar 5 preguntas claves que apoyan la visión de reurbanización.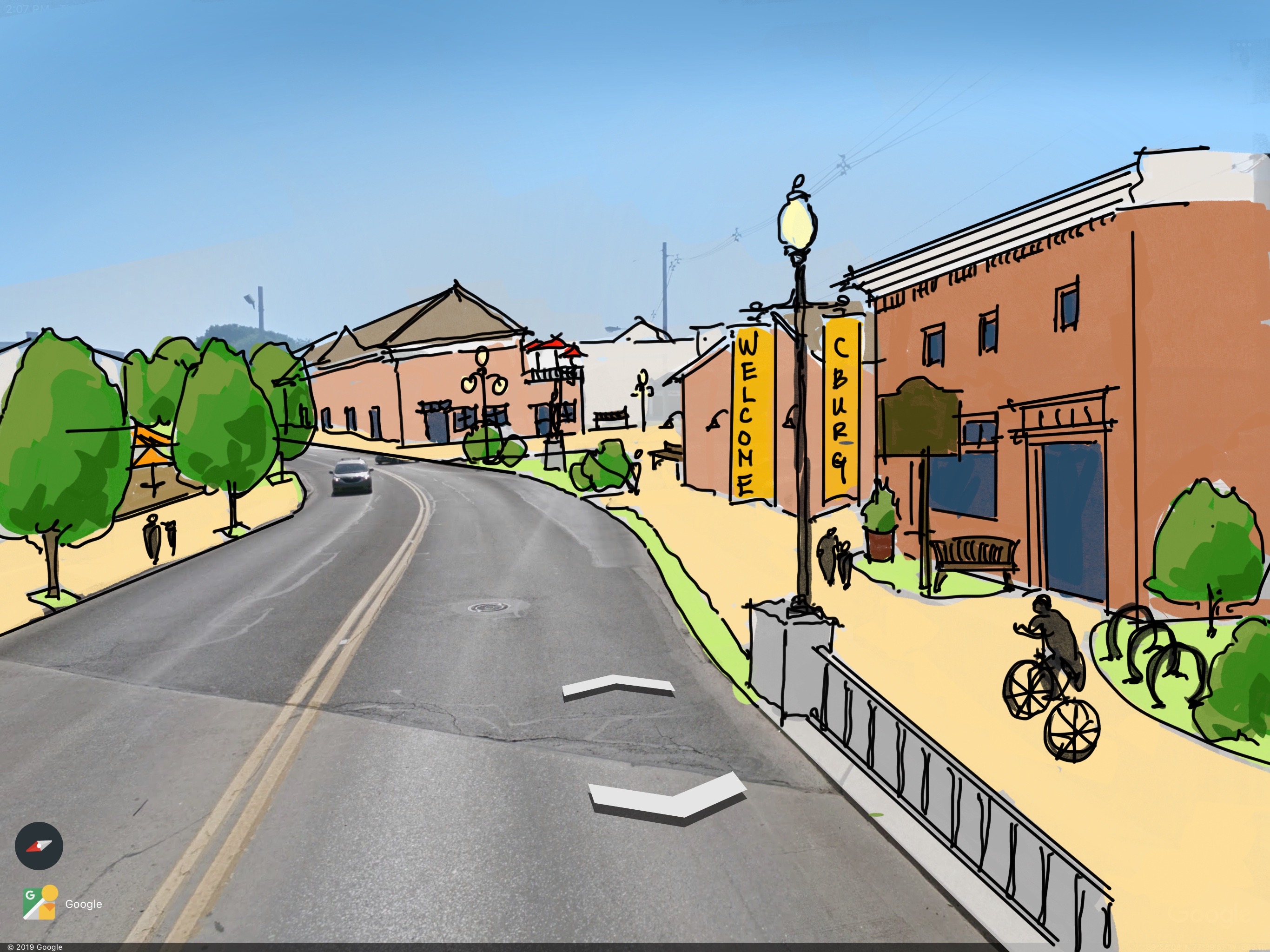 4. Recursos de usos diversos para comunidades
Por favor dirija sus preguntas a:
Jade Dunhour
Gerente de Diversidad Y Alcance Comunitario
Borough of Chambersburg
100 South Second St., 2nd floor, Chambersburg, PA 17201
Office: 717-251-2462 | jdunhour@chambersburgpa.gov