The Borough of Chambersburg, in collaboration with the Elm Street Advisory Council, (ESAC) is embarking on a proposed long-term initiative to reclaim and redevelop the Southgate Shopping Center into a mixed-use residential neighborhood.
The project's goal is to pay respect to the families that were displaced in 1962, when the shopping center was built, by creating a new sustainable neighborhood that promotes a mixture of uses to include housing, employment, retail and business services into the Elm Street Neighborhood.
The Elm Street Neighborhood's ongoing involvement in the Southgate redevelopment process is vitally important to the success of this community development initiative.
For more information, please download the project summary sheet.
Participate in the "Grassroots Community Visioning" process by:
1. Attending a

community outreach meeting

from November 2020 – February 2021.
[Publish a list of meeting dates, times and locations]

2. Taking the online survey to answer 5 key questions supporting the redevelopment vision.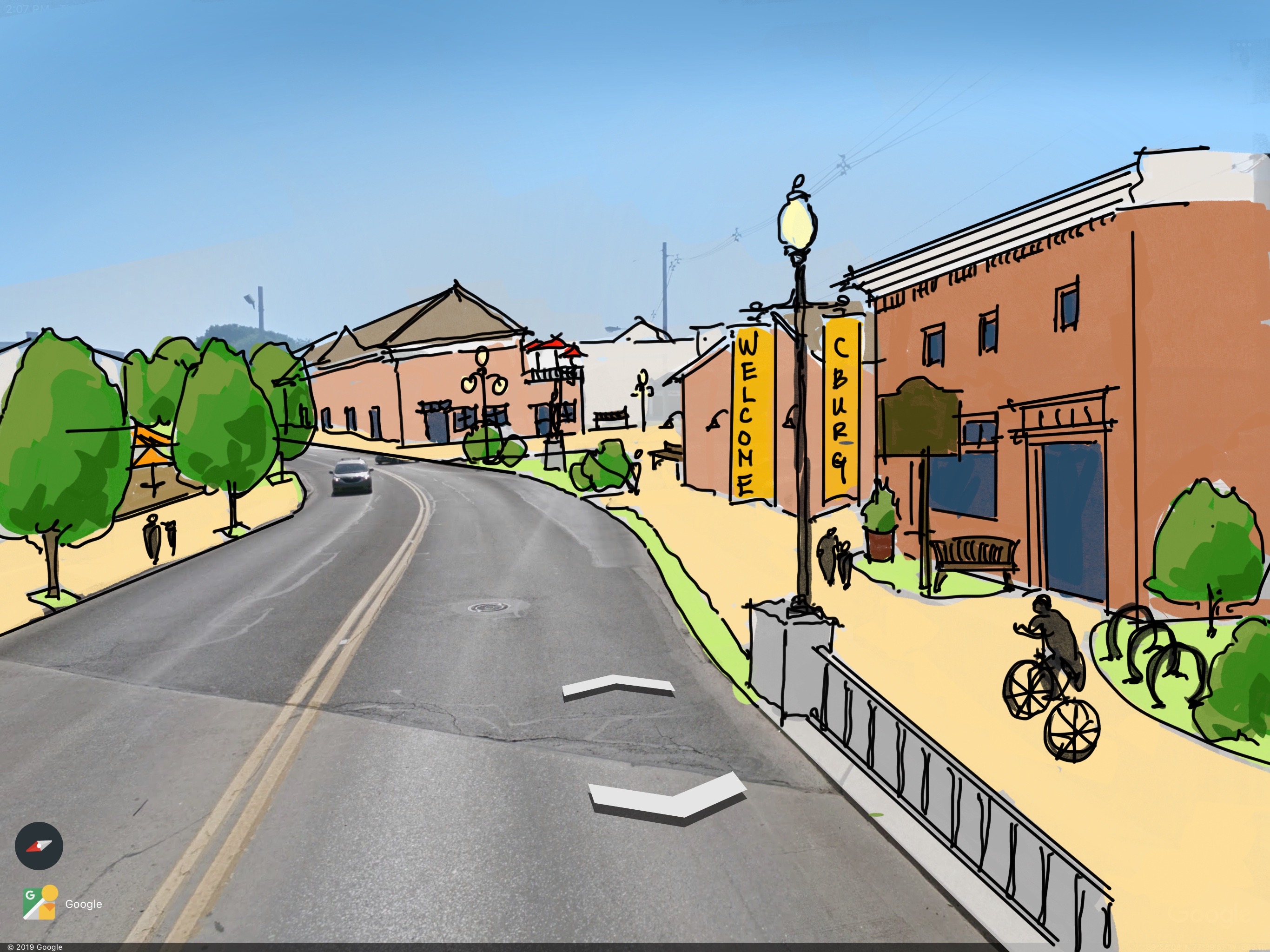 4. Mixed-Use Neighborhood Resources
Please address questions to:
Guy E. Shaul
Community & Economic Development Specialist
Borough of Chambersburg
100 South Second St., 2nd floor, Chambersburg, PA 17201
Office: 717-251-2446 | gshaul@chambersburgpa.gov